Contact Us / Appt Scheduler
Tim Moss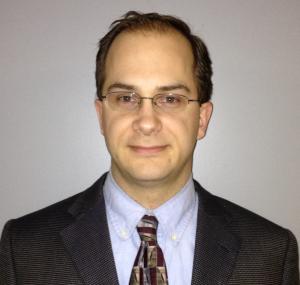 Main Number
613-629-6677
ext.
Mobile Number
613-281-4170
ext.
Email:
Loading Email...
Tim Moss received his CA designation in December 2004, after which he worked in a local CA firm before opening his own office in 2007.
Tim Moss serves on the board of deacons at Pembroke Pentecostal Tabernacle and actively works with many local non-profits, providing a wide range of accounting services.
Please feel free to contact Mr. Moss using the information above.